Choosing The Right Foundation: A Guide For Different Skin Types
Do you frequently feel that makeup makes you look like a joker? Or does your face appear to be a different color than the neck? Or does your face look lifeless regardless of flawless base makeup? One has selected the wrong foundation color, which is why one gets to witness different colors.
So, you must ensure to pick a foundation that matches your skin type and helps make it even. To know about issada foundation color that complements the skin tone, please visit issada.com. This will simplify everything tremendously and enhance the look of the makeup as a whole. But this can be challenging to pull off, particularly when experimenting with a new foundation or color. In addition, there are foundations for dry skin, oily skin, liquid foundations, and foundation sticks.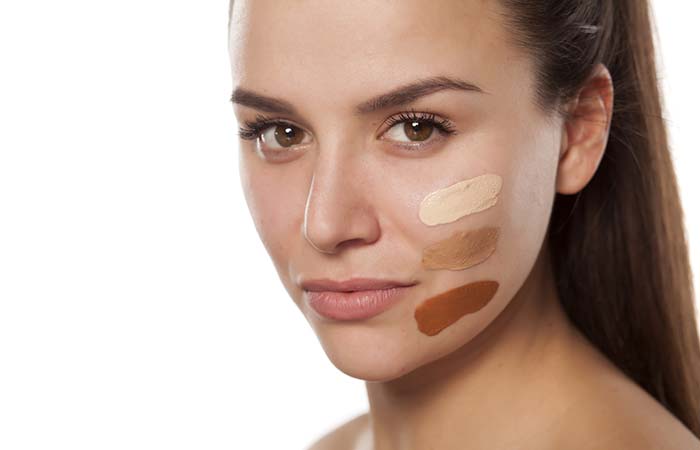 Steps To Choose The Correct Foundation
Any makeup process should start with a foundation since it allows the skin to absorb other cosmetics. It necessitates carefully evaluating one's skin texture, ample coverage, consistency, and skin tone.
1. Determining One's Skin Type And Issues
If someone has skin problems, such as eczema, one should focus on a foundation search on them. Oily, dry, and combination are the major skin types. Naturally, one might be troubled by dullness, dehydration, sensitivity, and pimples. Consider the requirement of a particular product and try to match the foundation closely. While one foundation may perform wonders at concealing redness, it may also have a comedogenic formula, leading to breakouts if someone has an acne-prone skin type.
2. Understanding One's Undertones
The optimum foundation color for one's complexion depends on whether one has neutral, warm, or cold undertones that prevent one from looking artificially pink or orange. One can safely assume that one has pink undertones if the shoulders and chest are more pink or warmer undertones if one is yellow, peach, or golden. One's face needs to match the body.
Remember that the lightness or darkness of one's complexion has no relation with undertones. Any skin tone may have neutral, warm, or cool undertones. One has neutral undertones if none of the colors associated with undertones stand out.
These colors can be carefully used to address unique challenges and match the foundation color to one's natural undertones. For instance, yellow-base foundations and green-tinted color-correcting creams can cover redness. Using products with golden or peachy undertones helps lessen the look of pronounced dark circles that are purple or blue.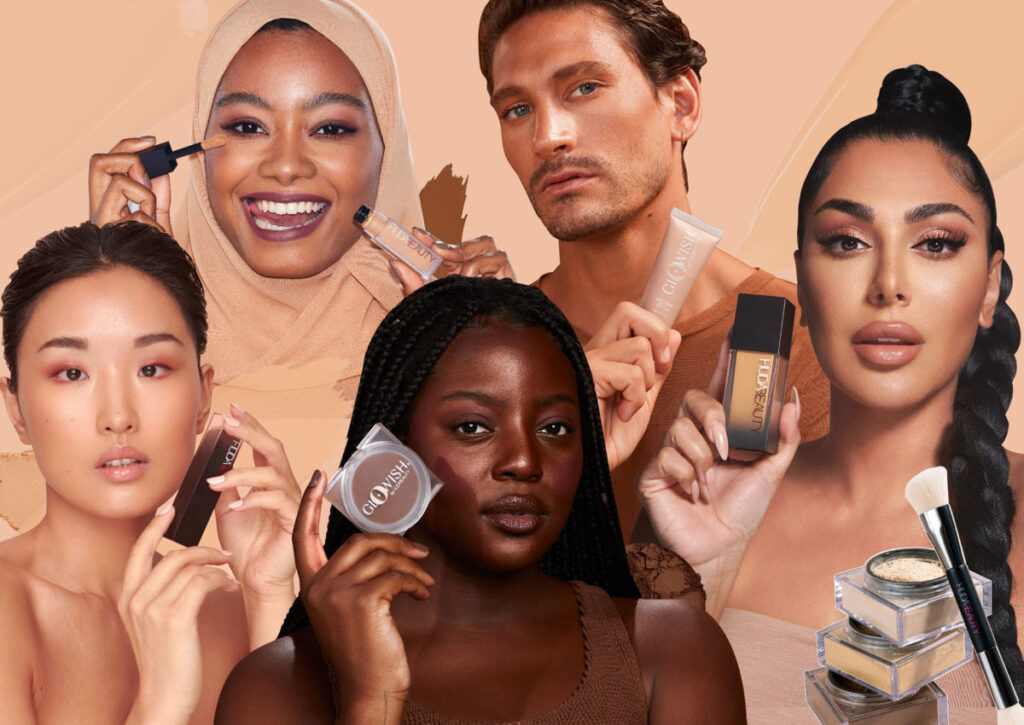 3. Match The Colors Before Purchasing
It is important to physically test out foundations if needing clarification about deciding on the right color without trial. One should visit a local beauty shop and try on a few prospective hues or request a salesperson to assist in finding the ideal match. If one plans to try the product on oneself, properly mix it in and, if at all feasible, view the outcome in natural light.
4. Opt For Oil-Free, Liquid Formulas
Depending on one's complexion, one must choose a cream, liquid, or powder product, but unless one is going for a matte finish, cream or liquid is a great place to begin with. If one has oily skin, choosing a liquid would be beneficial because it will sit on the skin better than a powder when the natural oil comes out. Oil and water are the two main components one's skin naturally creates and contains.
For oily skin types, powder or mineral foundations might be useful, but it is best to avoid them if someone has dry skin. If someone has acne-prone and sensitive skin, cream, and liquid foundations with oil-free formulas are fantastic. Check out for non-comedogenic items – if formulated to prevent pore clogging, a product is non-comedogenic.
5. Understand One's Coverage Requirements
Consider how much one's natural texture one wants to display when determining the coverage level. Pick a light foundation or even a nice tinted moisturizer if one wants the finished product to look like an improved version of the skin. Choose a medium-coverage foundation that one can build to greater coverage. Any foundation can be made more transparent by adding a moisturizer to the mixture or applying it with a makeup blender.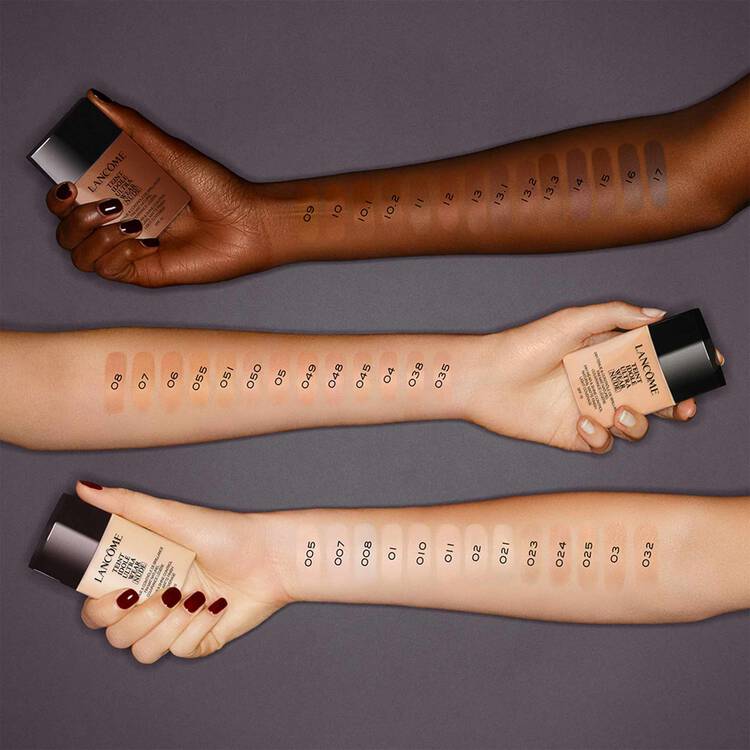 6. Testing Different Sample Sizes
One can adore the foundation one is currently using, but sometimes trying out different foundations can be beneficial when someone finds a new one. Make sure to test any foundation samples included during the purchase, and take advantage of trial sizes when offered at the store. Because formula technology is constantly evolving, the features of one's favorite foundation now might be less appealing tomorrow.
7. Improving The Application Process
It's not only about choosing the perfect foundation formula and shade; the way one's base appears greatly depends on how it's applied, so make sure the technique is appropriate for the outcome one wants. Take a brush to apply the additional product and increase coverage; use the fingers to blend it in and a wet sponge to add sheerness and moisture. Application is everything, and one can completely change the appearance of the foundation by altering how it is applied.
8. Customization Of Foundation
Even though multiple hues and formulations of the foundation are available, one should be able to locate a decent match using the suggestions above. However, it is understandable if one has already purchased a slightly off product but still intends to use it. In such a situation, experiment with blending the foundation with different products to change the tone subtly. If one needs to make it darker, combine it with bronzer, blush, or a darker shade of concealer or foundation; conversely, if one needs to make it lighter, combine it with a lighter concealer or foundation, moisturizer, primer, or powder.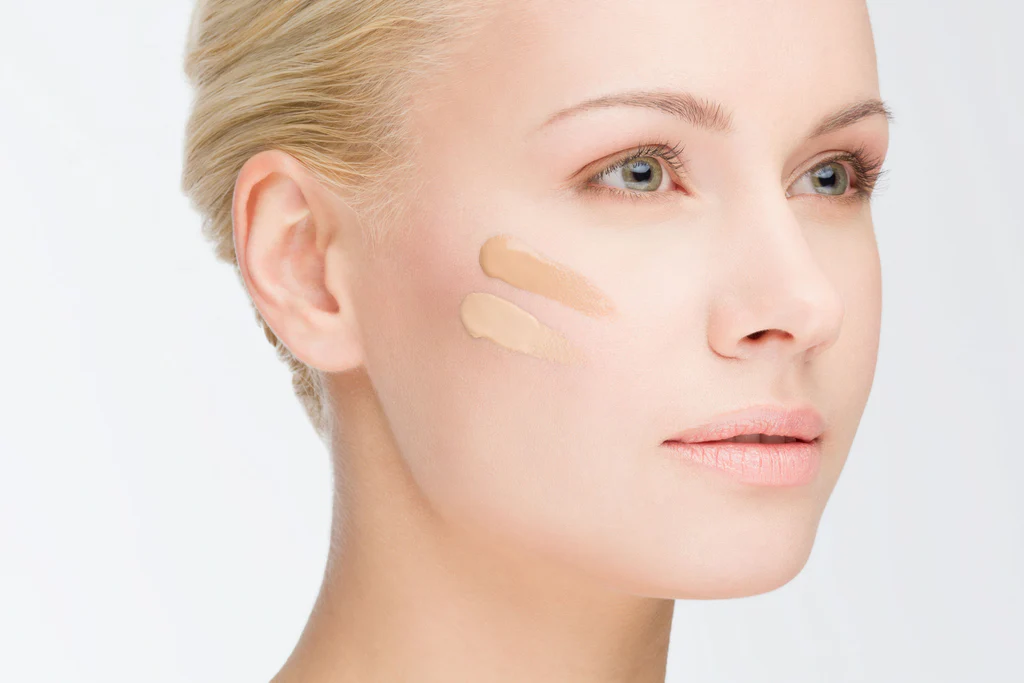 One can even alter the foundation if the undertone doesn't work well. If one has warm undertones, using turmeric or cocoa powder can give the color a browner sheen, and blush can help if one has pink undertones.
Conclusion
Whether opting for a casual, everyday appearance or preparing for a special occasion, choosing the perfect foundation can make or break one's appearance. Due to the multiple colors, formulas, textures, and coverage levels available, choosing the right foundation is one of the most challenging elements of shopping for cosmetics. Whether someone has dry, oily, dark, or light skin, the foundation will always stand out in one's cosmetic collection.