Creating Your Own Skin Care Line: A Step-by-Step Guide to Private Labeling
Looking good starts with taking good care of your face. Skincare products are becoming more popular on a daily basis, and with good reason. Taking care of your skin can make you look younger, smoother, and more radiant.
What if you could create your very own skincare line? Maybe it would feature products that help to diminish the appearance of wrinkles and scars, or products that promote healthy skin. What are you waiting for? Start creating today! If you need some help with the wholesale private label thing, we recommend you to check on this site how these things go.
As women, we are always looking for new ways to take care of our skin. Unfortunately, many products on the market are not really helpful. They may just make us look better in the short term, but they can actually contribute to damage over time. That's why it's important to develop your own line of skin care products. Not only will you be able to control the ingredients used, but you will also be able to target specific areas of concern.
Creating your own line doesn't have to be difficult. In fact, there are a number of online resources that can help you get started. There are also plenty of books available on the subject, so don't be afraid to explore all options before making a decision. Once you have created your line, you'll be glad you took the time to do it justice!
Launching a skin care line is not an easy task, but with the right strategy and guidance, it can be a successful venture. One of the first steps is private labeling your products. This guide will outline the importance of private labeling, as well as provide step-by-step instructions on how to do it.
1. Conduct market research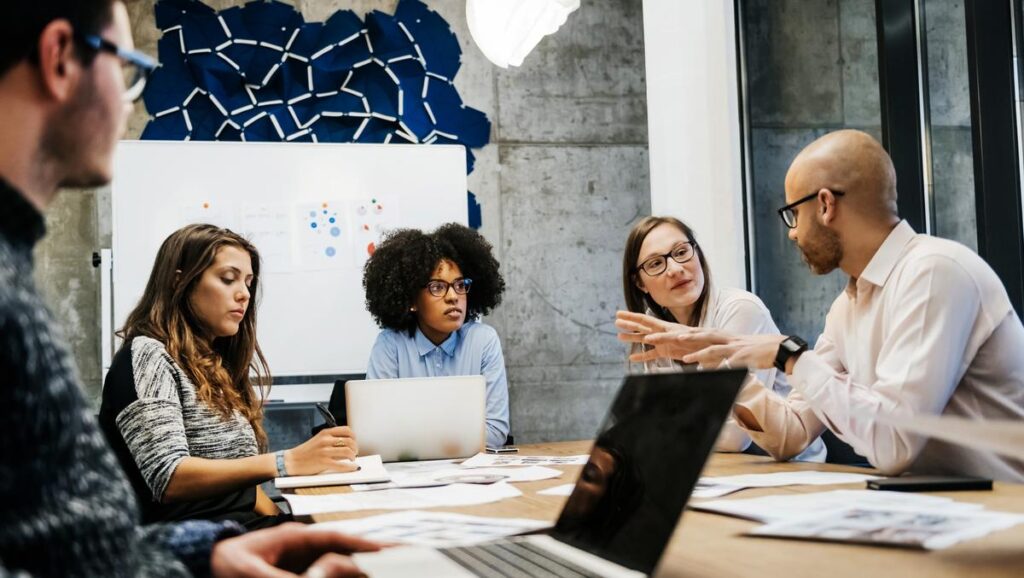 Before starting any private labeling project, it is important to understand the market and what specifically your product offers. This can be done through research and interviews with potential customers, as well as by conducting online surveys. There are countless skin care products out there, and it can be hard to know which one to choose. If you're not sure which one is right for you, doing some market research may be a good idea. This way, you can find a product that is tailored specifically to your needs and the needs of your customers that will give you the best results.
2. Choose an appropriate trademark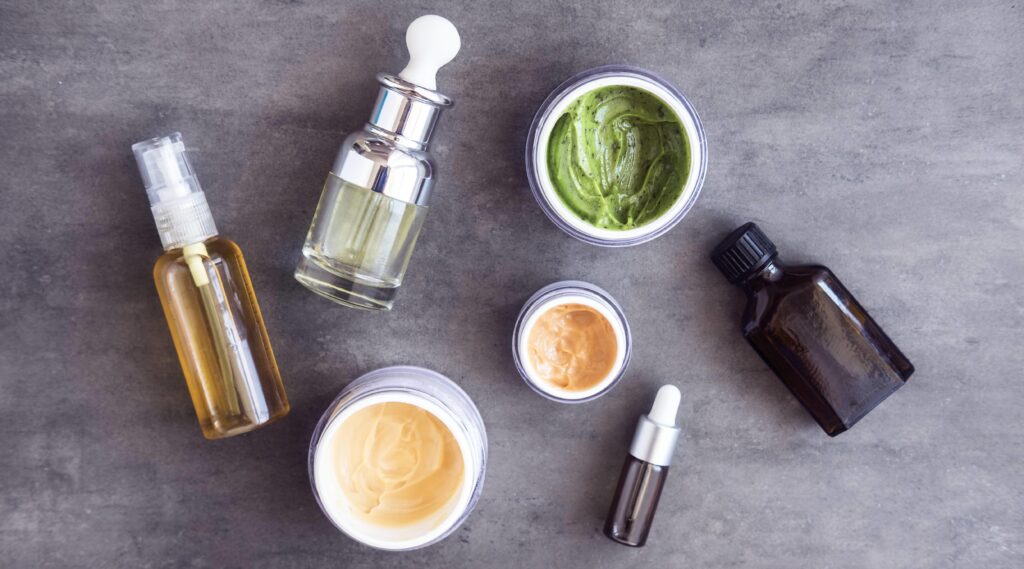 A trademark is a unique identifier of a particular brand. It can be a word, phrase, or logo. When choosing a trademark, you need to make sure it is protectable and distinguishable from other brands. There are several factors to consider when selecting a skincare line's trademark: soundness of the mark, the distinctiveness of the mark, availability of the mark, and the likelihood of being infringed. Make sure to weigh all these factors before making your decision.
You will need to select a trademark that is legally available and is associated with your product lines. It is also important to ensure that the logo is not already being used by another company or in an unauthorized manner. Choose something that will be catchy and easy to remember.
3. Develop a marketing plan
When starting a skincare line, there are many important decisions and considerations to be made. One factor that is often overlooked, but can have a huge impact on the success of your business, is marketing. Here we have compiled a tips guide on how to develop a marketing plan for your skincare line.
Skincare products are one of the most popular consumer products in the world. The market is constantly growing, and new players are entering the market every day. With so much competition out there, it is essential to strategize your marketing strategy and make sure you are doing everything possible to stand out from the crowd.
4. Create packaging and labels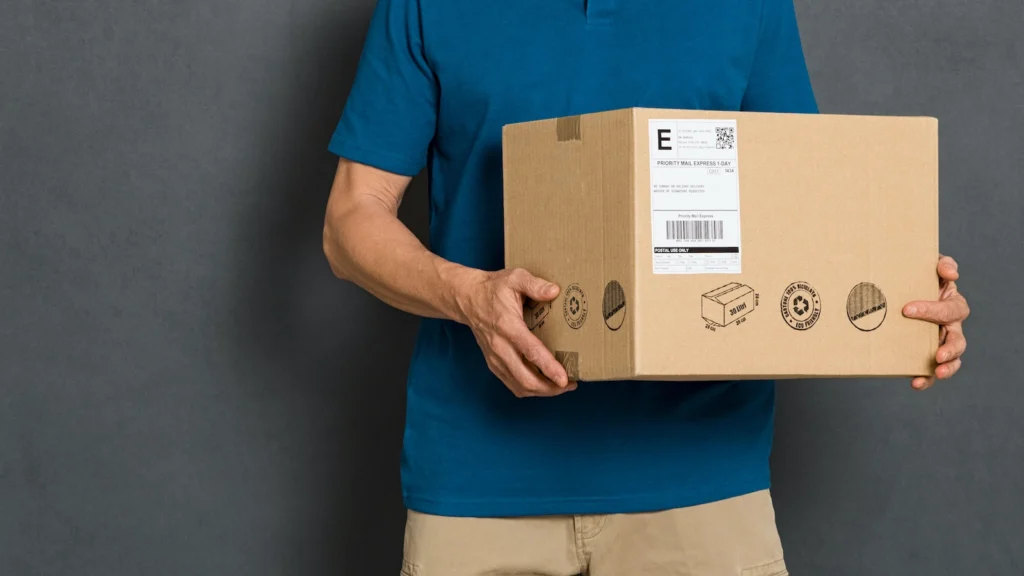 Creating packaging and labels for your line is an important task that can help you attract new customers and boost sales. Your packaging and labels should clearly state what the product is, what it does, and where to find it. Additionally, think about how you can make your product aesthetically pleasing. You don't want people to step away from your product because it looks too scary or unwieldy!
Successful packaging and labeling of skin care products start with an understanding of the consumer. The label should accurately describe the product, including ingredients, benefits, and warnings. Additionally, packaging needs to be attractive enough to entice people to buy it, but not so distracting that it takes away from the product itself. Finally, make sure the labels are easily reusable or recyclable.
By following proper steps and guidelines, you'll be able to create a quality product that people will love. So don't wait – get started on creating amazing packaging and labels for your next skincare line today!
5. Launch a domestic or international website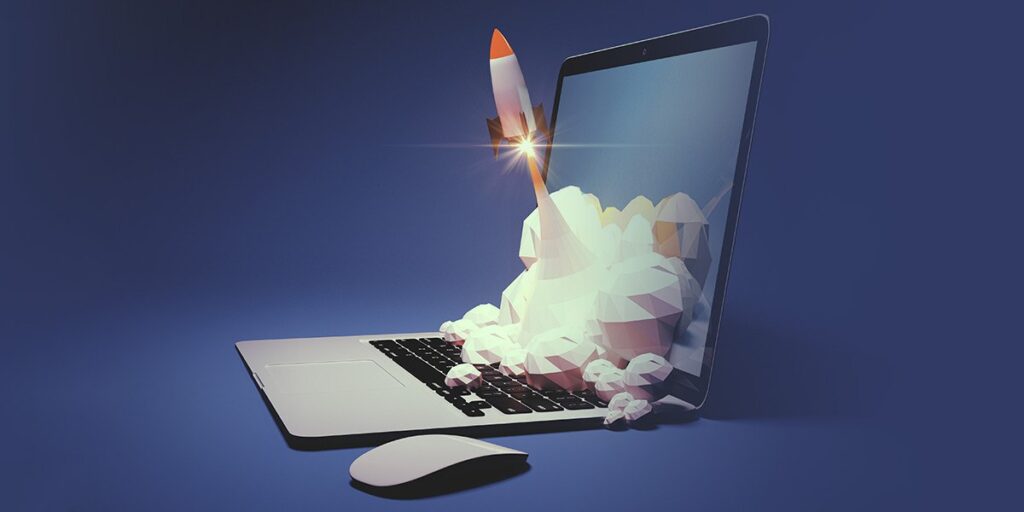 Creating a website for your skincare line is one of the most important steps in launching a successful business. Websites can help you create an online presence for your business, promote your products, and connect with customers.
When you create a website for your line, make sure that you target the right audience. You can have a domestic or international website, but make sure that you target the right market. Domestic websites are designed for people who are within close proximity of your business. International websites are designed for people who live in countries where your product is available.
When designing your website, it is important to consider the layout and theme. Make sure that the website looks professional and sleek. You also need to think about how to make the website easy to navigate and understand. In order to reach peak traffic levels, make sure that you include catchy content and attractive advertising campaigns.
Skincare is one of the most popular categories of products. Consumers are increasingly looking to personalize their beauty routine by choosing products that perfectly suit their individual needs. And with so many skin care products on the market, it can be hard to determine what's actually effective. With a couple of good ideas mixed with this step to step guide, you will be able to make something that will improve your business considerably!