The Most Iconic Luxury Handbags of All Time: Timeless Classics That Never Go Out of Style
If you were to open your closet and have to choose one accessory that is your favorite and you would wear that item all the time, what would be the final choice? For some, it would be a stylish pair of sunglasses that would be an irreplaceable part of every outfit, for others the choice would be a simple belt but a must-have detail of the everyday look, while for others it would be modern shoes with high heels that simply grow close to the heart. And you? What would you choose?
For many girls around the world who follow fashion trends, they would say that no accessory looks divine on girls like a handbag. Would you agree with such a statement? Honestly, I share their opinion and I don't think any fashion item will ever reach the level of popularity that the handbag has.
From classic vintage models to sophisticated modern pieces, Gucci, Prada, or Bvlgary bags, it's a bag every girl must own, and if you want to buy one for yourself then go straight to cudoni.com to make a purchase. And which iconic models should end up in your closet? Today we will reveal to you who they are.
Chanel Classic Flap Bag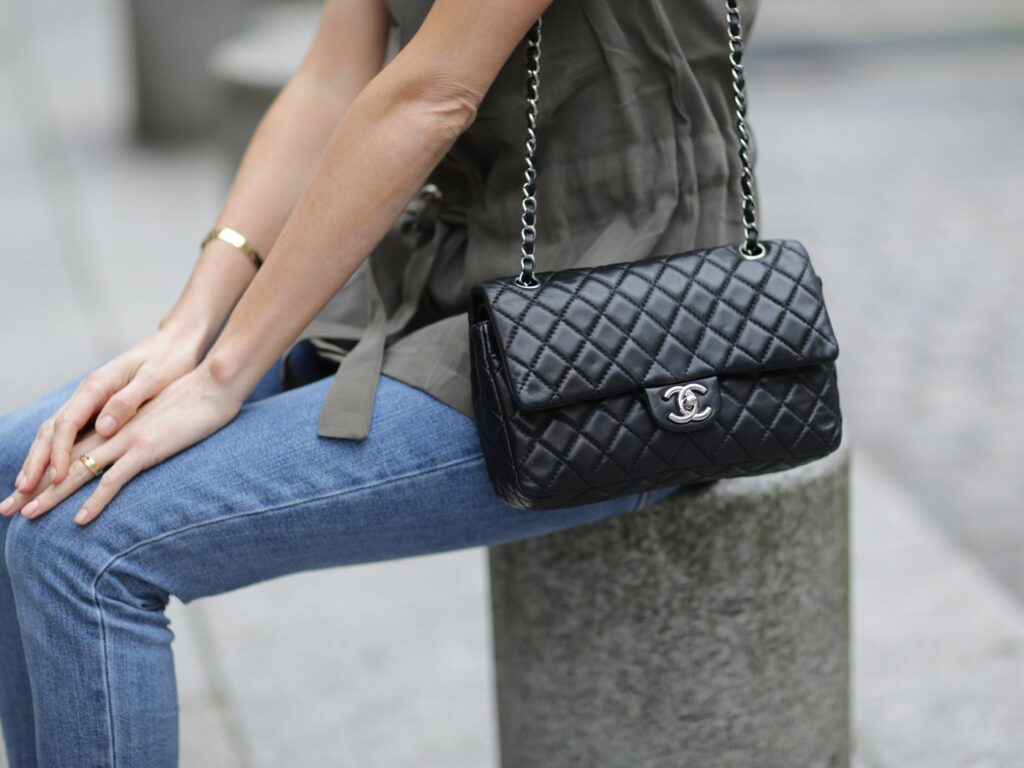 What's not to love about Chanel Classic Flap Bags? They are iconic, stylish, and perfect for everyday use. In fact, this handbag has become so popular that it is now in demand even outside of the fashion world. Their popularity was so great that at one point the stocks were reduced and so low, so the girls who wanted to own this model had to pre-order to have it. Just imagine having to wait for months to be able to finally have it by your side, and combine it with your favorite pieces of clothing.
Apart from being fashionable, the Chanel Classic Flap Bag is also practical. It features a variety of pockets and compartments that make organizing your belongings so easy. Although it may seem too small at first glance, there is no need to panic because no item will be left out. You can put your wallet, phone, sunglasses, car, or home keys in it and you will have room for something else.
There is also a secret compartment in which you can hide your favorite sweets or put lipstick, compact powder, or other makeup essentials. The compartment is perfect for hiding cash from your younger siblings.  Additionally, its timeless design will never go out of style. If you're looking for a stylish and practical bag that can be used daily, the Chanel Classic Flap Bag is a great option.
Louis Vuitton Monogram Specs Bag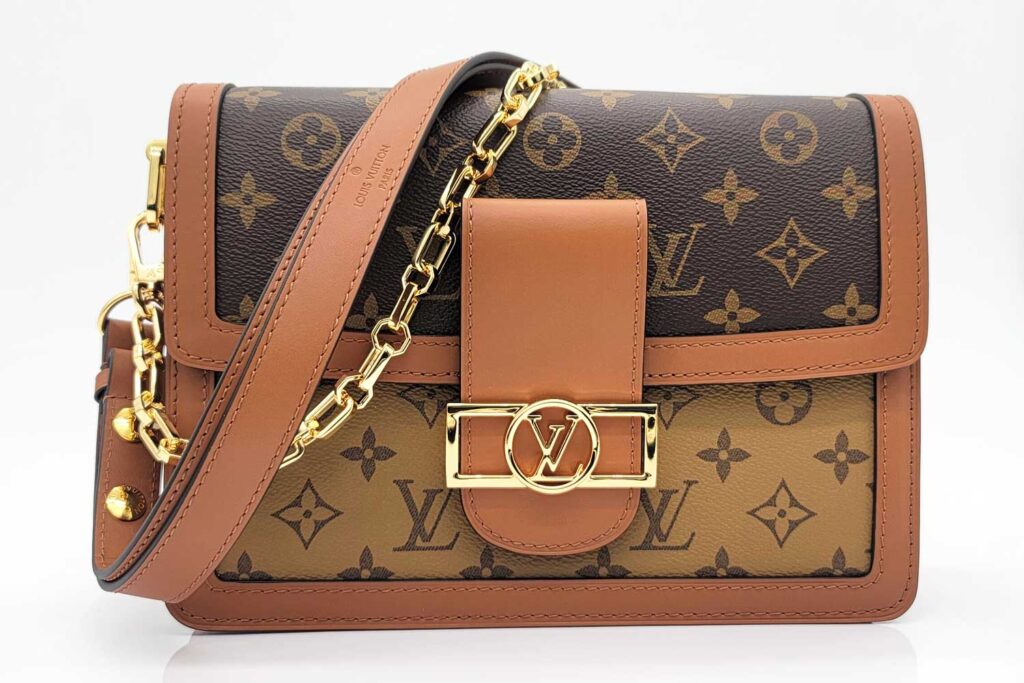 Louis Vuitton is a brand that has all kinds of clothing items in its collections, but they don't lag behind with accessories. Every girl dreams of being able to afford at least one item from this well-known name. The brand always manages to bring a touch of luxury and sophistication to every accessory they produce. From wallets to handbags, their pieces are always top-of-the-line.
If you asked fashion critics for their opinion and made them single out one handbag that deserves to be in the top 5 most iconic of all time, they would answer that this particular bag deserves one of those 5 spots. Some would argue that Louis Vuitton should be in the top five. What makes her so special? The design appeared in the eighties and became an absolute hit with its appearance, it has become one of their most iconic bags ever.
Who would have thought that it will be still trendy nowadays? It is made from calfskin and features an intricate monogram fabric panel, as well as studs on the handle and straps. Perfect for day and night outfits, it's a must-have model. Your girlfriends will be the envy of your new friend, this cute little handbag.
Hermes Birkin Bag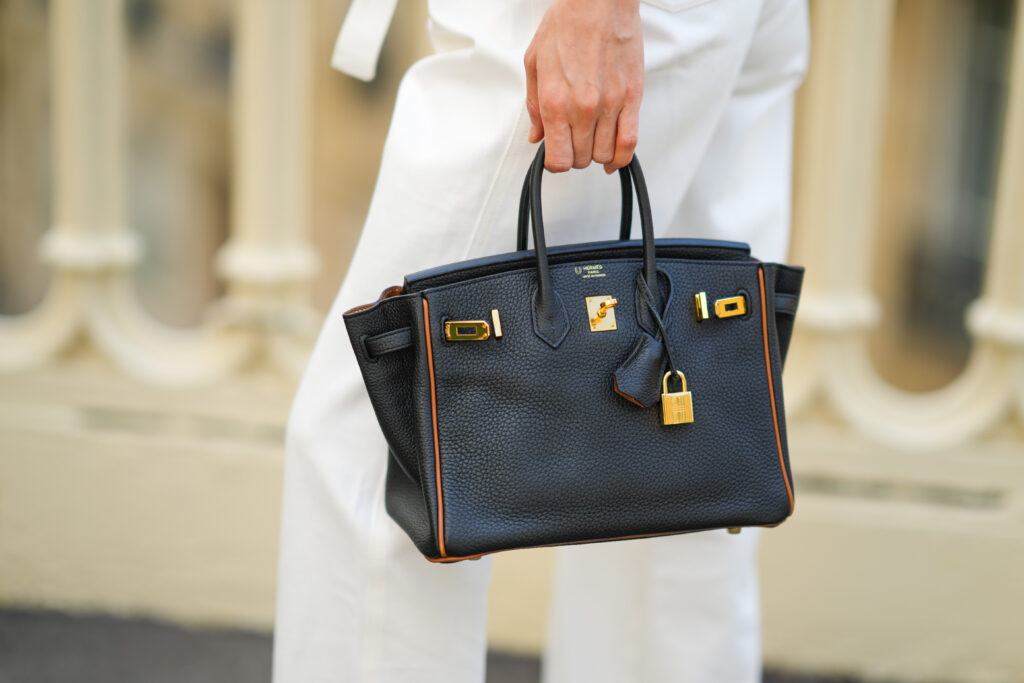 Do you want to look professional in the workplace, and get compliments on your appearance? No bag can make you stand out like a good old Birkin bag. Hermes is a well-known luxury brand that produces some of the most remarkable and expensive bags in the world. Although their prices may be out of reach for most of us mortal folks, that doesn't mean we can't afford to buy a few Hermes bags.
Their collection is enriched with amazing colors and patterns that you would wish to have in your hands at least for a day. And best of all, they have a large selection of sizes that allow you to choose the ideal size according to your body shape and dimensions. If you are a tall person, naturally you would choose a bigger bag that compliments your height. Otherwise, if you are a petite girl, you will focus on a smaller Birkin handbag.
What Makes a Bag Never Go Out of Style?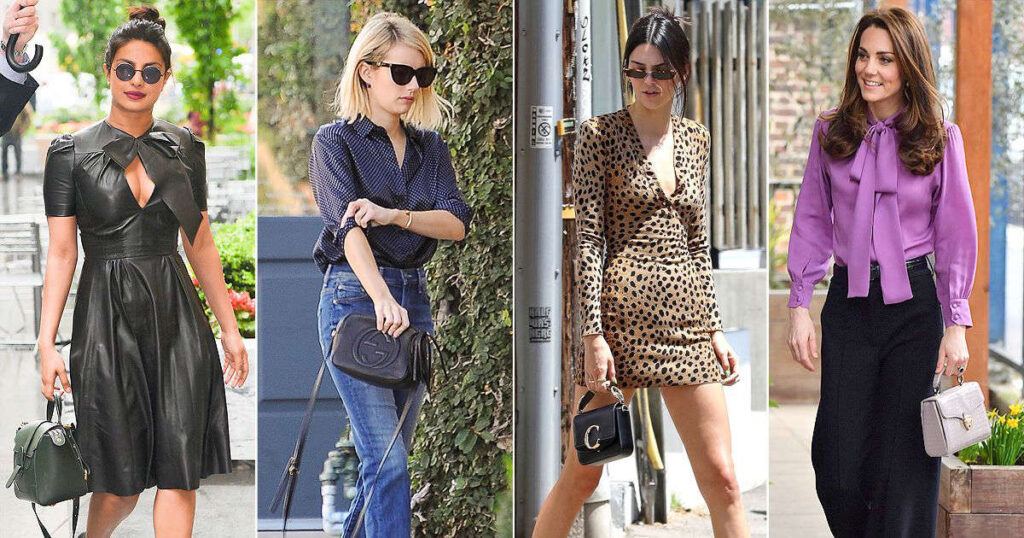 Fashion lovers would have several answers to this question. First, we would say that some brands are epic the way they are and each piece released is created to reach its peak and become timeless. But do you know what really makes handbags absolute hits that will never go out of style? The person who wears them. There is an old saying that goes – the suit does not make the man.
And there is great truth behind it, people who have wealth and have every possible luxury bag, just don't know how to wear these accessories and they look cheap on them. Whereas girls who own 1 such unique piece, their combination would look like a million bucks. In the end, it all comes down to the person wearing the branded piece of clothing. So, girls, quantity doesn't mean quality. Invest in a luxury bag only if you have the courage and confidence to carry it off.
Are any of your ultimate timeless favorites on our list? Or do you have a completely different favorite and taste than ours? If you open the link above, you will find a few more proud representatives of the luxury fashion style. You might be able to find the perfect accessory.