How to Wear a Turtleneck Sweater with Style and Confidence – 2023 Fashion Guide
Fashion trends come and go, but some classics never fade away. One such perennial favorite is the turtleneck sweater. This cozy and stylish wardrobe staple has stood the test of time, making it a must-have for fashion enthusiasts in 2023. Whether you're looking to stay warm during the chilly months or elevate your style game, turtlenecks have got you covered.
In this comprehensive fashion guide, we'll delve into the art of wearing a turtleneck sweater with confidence and flair. From choosing the perfect turtleneck for your body type to mastering the art of layering, we'll explore every facet of turtleneck fashion.
Choosing the Perfect Turtleneck for Your Body Type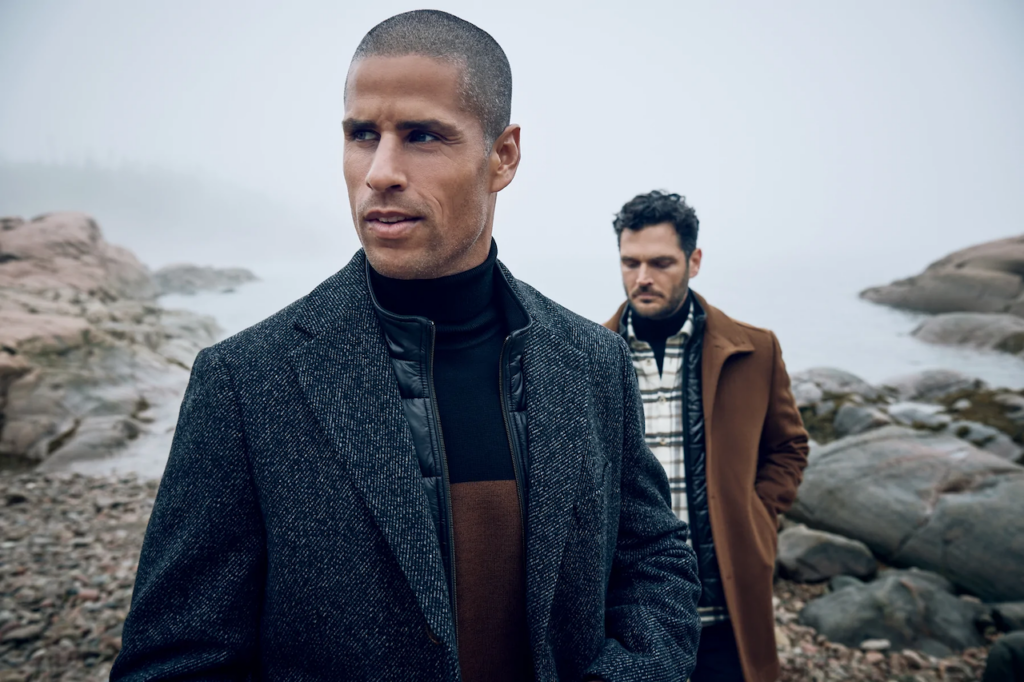 The first step in mastering style is selecting the right sweater for your body type. They come in various cuts, fits, and materials, ensuring there's something for everyone, including options from brands like Lilla P Clothing. If you have a slender frame, opt for slim-fit turtlenecks that accentuate your shape.
For those with a more ample figure, oversized ones can provide comfort without compromising on style. Experiment with different neck heights, from classic high necks to more relaxed mock necks. Remember that the right fit can make or break your look, so try before you buy to find the perfect match for your body.
Layering Techniques for Added Warmth and Style
Turtlenecks are not just for solo acts; they excel in the art of layering. To stay warm and stylish, pair it with various layers. A sleek blazer can transform it into office attire, while a denim jacket adds a touch of casual charm.
When the temperature drops, throw on a chic wool coat over your turtleneck for an effortlessly elegant ensemble. Experiment with textures and lengths to create depth and interest in your outfit. Don't be afraid to mix and match colors to infuse personality into your layered look.
Styling a Turtleneck for a Casual Daytime Look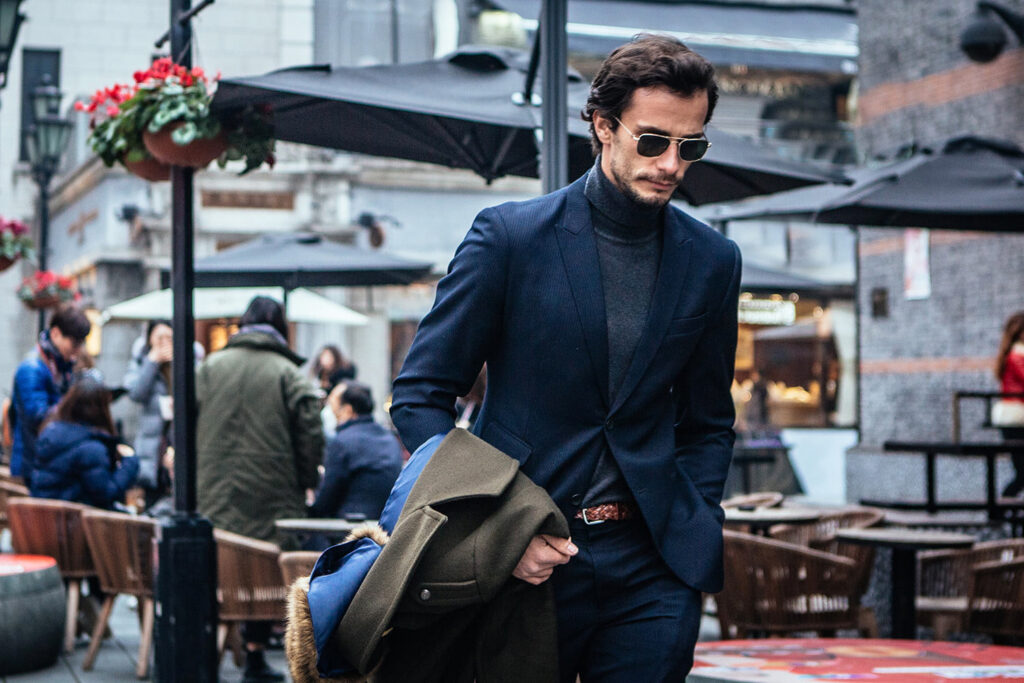 Not all events call for a formal turtleneck. They are adaptable enough to wear a laid-back daytime outfit. For a casual yet sophisticated look, team it with a pair of well-fitting jeans or sleek leggings. If you want to add an edge, slip it into a skirt and pair it with some ankle boots. Put on some large sunglasses and a crossbody bag to finish the outfit. This effortlessly chic look is ideal for a day of shopping, breakfast with friends, or a stroll around the park.
Elevating Your Turtleneck with Accessories and Jewelry
Accessories can take your game to the next level. Start with statement earrings or a bold necklace to draw attention to your neckline. A wide-brimmed hat can add a touch of sophistication, while a silk scarf tied around your neck can evoke a sense of timeless elegance.
Consider adding a belt to cinch your waist and create definition when wearing oversized turtlenecks. Experiment with different textures and materials to find accessories that complement your style and color.
Pairing Turtlenecks with Different Bottoms and Footwear
The beauty lies in their versatility. They can be paired with a variety of bottoms and footwear to suit different occasions. For a polished look, tuck it into high-waisted trousers and slip on some classic pumps. If you're going for a more relaxed vibe, opt for wide-leg pants and comfy sneakers.
They also make a perfect companion for skirts of all lengths, whether it's a midi, mini, or maxi. Ankle boots, knee-high boots, or even sleek loafers can complete your outfit depending on the mood and season.
Turtlenecks for Formal Occasions and Professional Settings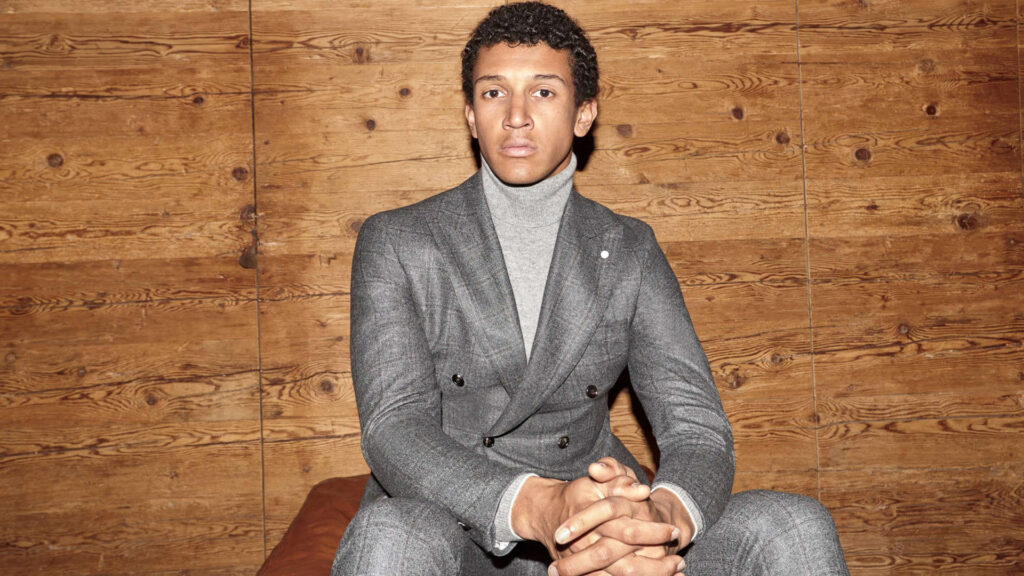 Contrary to popular belief, they can make a striking statement in formal and professional settings. Choose a well-tailored one in a luxurious fabric like cashmere or silk. Pair it with tailored pants or a pencil skirt for a sophisticated office look. To elevate it for formal events, add a statement belt and elegant heels. Consider monochromatic ensembles for a sleek and timeless appearance that's sure to turn heads at any formal gathering.
Seasonal Variations for Year-Round Fashion
It's not only winter when you can wear it. They may be an all-year-round fashion staple with the correct materials and style. For spring and summer, they are made of lightweight cotton or linen are ideal. For a light, stylish appearance, tuck them into high-waisted shorts or skirts. Choose warm knit for the fall that you can layer beneath cardigans or jackets. Chunky knit will keep you warm this winter while also radiating coziness and elegance.
Care Tips to Maintain Their Quality
To ensure that it remains in top-notch condition, proper care is essential. Always check the care label for washing instructions, as some of them may require hand washing or delicate cycles. To prevent stretching, fold them instead of hanging them.
Avoid using harsh detergents or fabric softeners that can damage the fibers. Pilling is common with knit turtlenecks, so invest in a fabric shaver to keep them looking pristine. With the right care, they will maintain their quality and remain fashionable for years to come.
Celebrity-Inspired Fashion Trends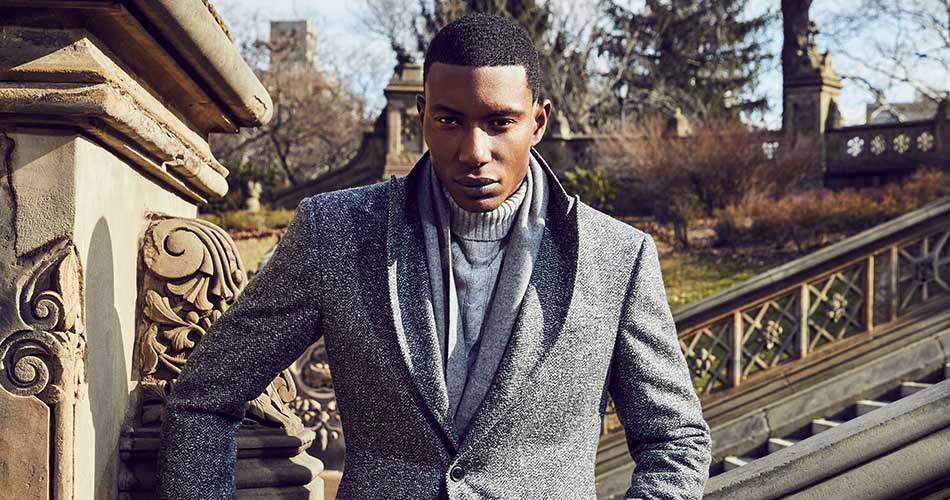 Celebrities often set the bar for fashion trends, and turtlenecks are no exception. From the classic elegance of Audrey Hepburn to the modern chic of Rihanna, there's a wealth of turtleneck-style inspiration to draw from. Study how your favorite celebrities wear turtlenecks and adapt their looks to suit your personal style. Remember, they are versatile, and you can tailor them to express your unique fashion sense while staying on-trend.
Conclusion: Embracing Turtlenecks with Confidence in 2023
In 2023, turtlenecks are not just a fashion choice; they're a statement of confidence and style. By choosing the right turtleneck for your body type, mastering the art of layering, and experimenting with accessories, you can create a range of stunning looks for any occasion.
Whether you're going casual or formal, they offer endless possibilities. With proper care, you can keep them looking fresh and fashionable throughout the year. So, embrace them with confidence and make it a timeless addition to your wardrobe. With these tips and insights, you're well on your way to becoming a turtleneck fashion icon in 2023.