Beyond Wrinkle Reduction: Surprising Uses Of Botox In Cosmetic Surgery
Botox, also called botulinum toxin, is extracted from a bacterium called Clostridium botulinum. Botox has gained popularity in the last few years for providing people with their desired appearance. It is an anti-aging magician or lip plumper that everyone knows about. But Botox has other uses too.
Though they have side effects like swelling, pain, or bruising at the injection site. The benefits outweigh the side effects, and hence people are drifting towards Botox treatment. Botox effects last for around 3 to 6 months. One can try advanced cosmetic treatments at Luxeskin.co.uk, as they have the best botox clinics in Glasgow.
Surprising Uses Of Botox In Cosmetic Surgery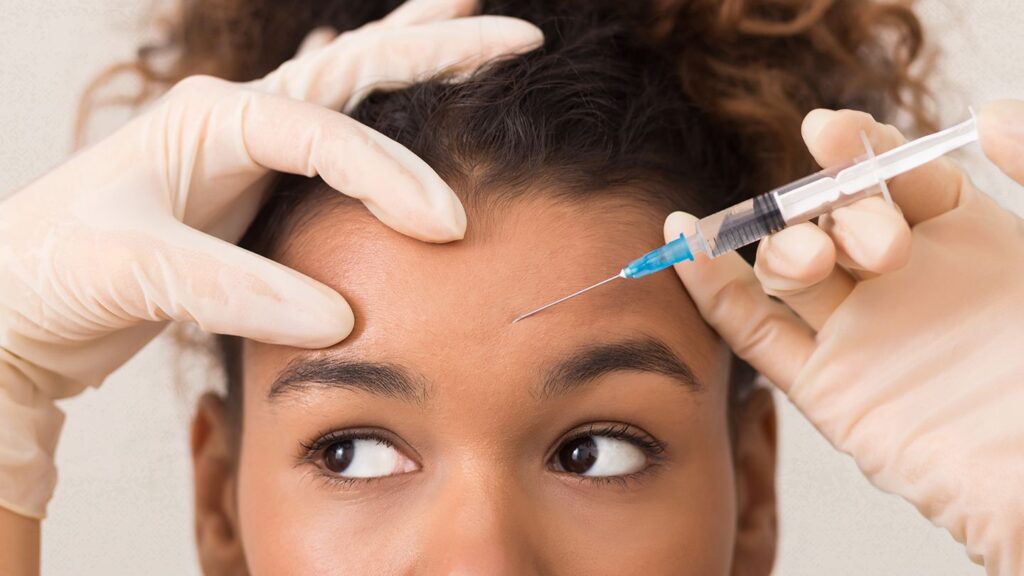 Botox is commonly used as an anti-aging treatment. It evens out your wrinkles and is used in brow lifting, lip plumping, etc. There are several other uses for Botox, too.
The nose is an essential part of your face, and everyone wants a sharper nose. However, aging changes your nose's shape, making it hooked or dropped.
There are two options for nose correction: a surgical one and a non-surgical one. Botox treatment is a non-surgical option and is comparatively cheaper. If a Botox treatment can make you look 10 years younger, why not try it?
The physician injects the botulinum between the nostrils at the nose gap, which releases the depressor muscle. This pulls it downward and lifts the entire facial appearance.
It is the medical term for excessive sweating, which affects the palms of the hands, soles of the feet, underarms, and face. Hyperhidrosis can be triggered due to emotional stress, heat, or exercise.
The causative factors are menopause, thyroid disorders, tuberculosis, HIV, Parkinson's, multiple sclerosis, antidepressants, antipsychotics, diabetes, obesity, and stress.
Botox is injected into the affected area, which stops the nerves from receiving signals. The treatment is FDA-approved and has helped many people with hyperhidrosis, especially people living in tropical areas.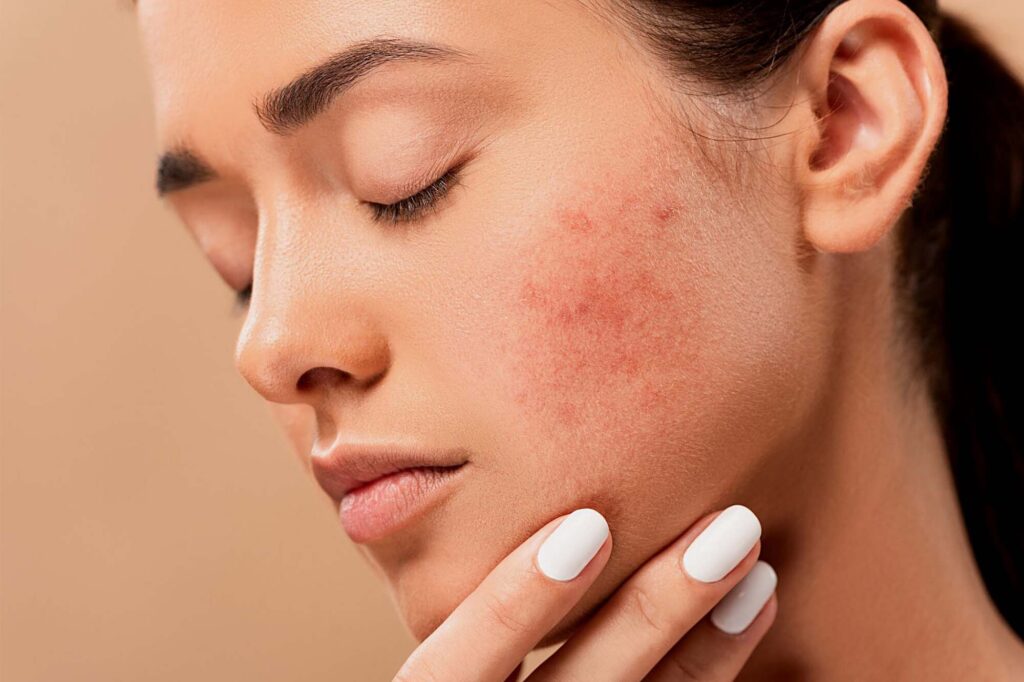 Yes, you must not have heard about the use of Botox in the treatment of acne. You must have tried benzoyl peroxide and salicylic acid, but the acne is still persistent.
Botox is injected in small amounts to control facial oil production, which otherwise may lead to a painful breakout. Acne treatment involves injecting a large dose of Botox to prevent muscle constriction.
The doctors advise against using Botox injections all over the face due to the potential side effect of a frozen face.
In the past few years, Botox surgery has replaced plastic surgery. It has come as a remedy for a dull, sunken, and droopy face.
Botox is injected around the orbicularis oculi muscle that lifts the eyebrow, giving it a sharper and lifted appearance. It makes the eye look bright and awake. It also helps with mid-upper eyelid droop.
Everyone is growing up, and with increasing age comes the gift of saggy skin. Saggy skin is caused due to a lack of collagen and elastin production. Botox treatment provides you with a tight and smooth face. It makes you look 10 years younger without burning a hole in your pocket.
Botox is used along with dermal fillers and non-surgical procedure to address the key concerns.
One must have heard about the hype of a chiseled jawline, and no doubt everyone desires that. A square-shaped, chiseled appearance is what everyone craves these days. People have been exercising and dieting, thinking that it might do the needful.
A perfect jawline cannot be achieved through these measures. A Botox injection is injected into the masseter muscle to give your face a more symmetrical and slimmer look.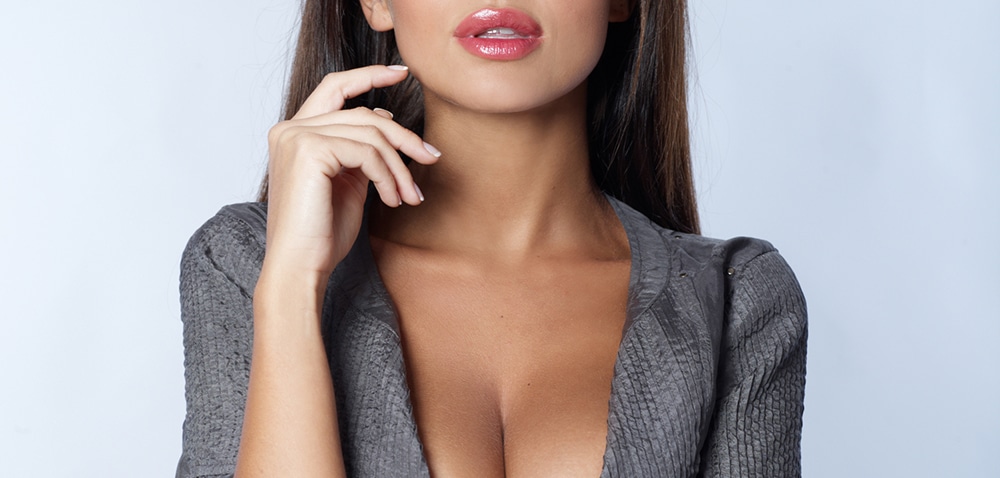 As you get older, you develop lines between your neck and breasts. It can be due to aging or sun exposure. Botox can be injected into the pectoral muscles to smooth these lines. It is a non-invasive procedure with a short recovery time.
What might seem like a harmless habit of Teeth grinding results in jaw pain, face, neck, and shoulder pain, headaches, earaches, and tooth attrition. It ruins your overall appearance.
Botox can be injected into your jaw to shrink the muscle and raise your cheeks. The procedure can also alleviate pain from grinding.
As with a chiseled jawline, a plumped lip is what everyone wants. Though there are several home remedies people have tried to achieve the same result, they don't have a lasting effect.
Botox is injected into the upper lip, and after 1 week, you will have a plumper lip without any increase in volume. They look comparatively more natural than fillers.
When excessive gingival tissue is visible while speaking or smiling, the person is said to have a gummy smile. To correct this, Botox is injected between the upper lips and teeth, which temporarily freezes the muscles that contract.
Botox is comparatively cheaper than surgical procedures and provides a more natural look in less time. Botox procedures have a shorter recovery time. Botox injections have an effect lasting 3 to 6 months, though it is not long-term.
You have frizzy, dry, and brittle hair. You have tried switching multiple products and following up with multiple providers; however, your hair condition is still persistent.
You can try a Botox hair treatment. It repairs damaged hair and split ends, smooths out frizzy hair for a temporary smoothing effect, and restores hydration in dry hair.
The furrow lines on your forehead are a result of continuous frowning and eyebrow-raising. The wrinkles on your forehead give you an angry look.
Botox treatment smooths out the wrinkles on the face. It evens out the horizontal and vertical lines on your forehead. The injections block the nerve signals that cause muscle contraction. The treatment lasts for 2 to 6 months.
The involuntary spasm of the eyelids is called "eye twitching". Eye twitching is caused by the abnormal functioning of the basal ganglion.
Did you know Botox can also help with eye-twitching issues? When injected into specific muscles, it can relax a contracting eyelid by blocking the nerve signals responsible for eye twitching. It provides relief from the continuous eyelid muscle spasm.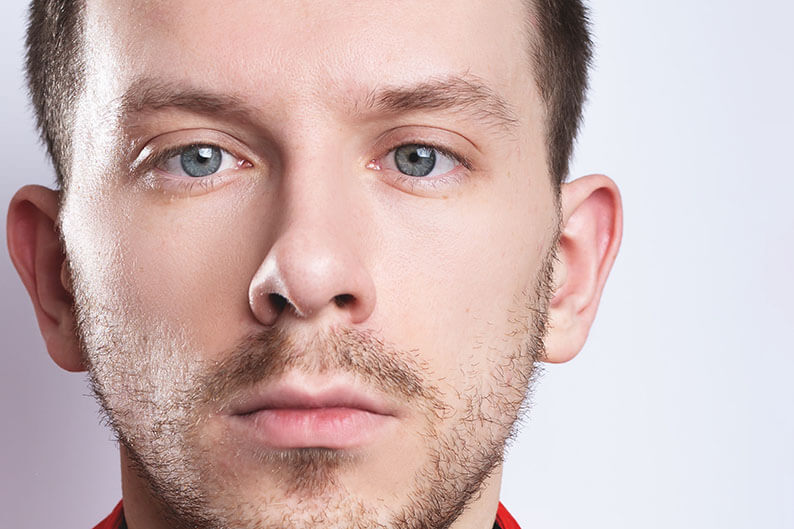 In strabismus, the eye muscles do not work together, resulting in one eye being misaligned and pointing in another direction.
Botox injections help to achieve eye coordination and balance muscle function. The effects last for a few months, and further treatment is required to maintain the alignment. Along with botox vision therapy, a corrective lens and surgical intervention might be required.
Conclusion:
Botox is the most effective treatment, whether used for rejuvenation or correction. It helps to change your look, posture, and movements. Everyone wants to look young and youthful these days, and Botox treatment helps with that. It is a cost-effective solution for improving your appearance and increasing your confidence. If one is thinking about Botox treatment, one might do some research and get the treatment from an experienced cosmetologist.